Who we are
myFICO is the official consumer division of FICO, the company that invented the FICO credit score. FICO® Scores are the most widely used credit scores, and have been an industry standard for more than 25 years.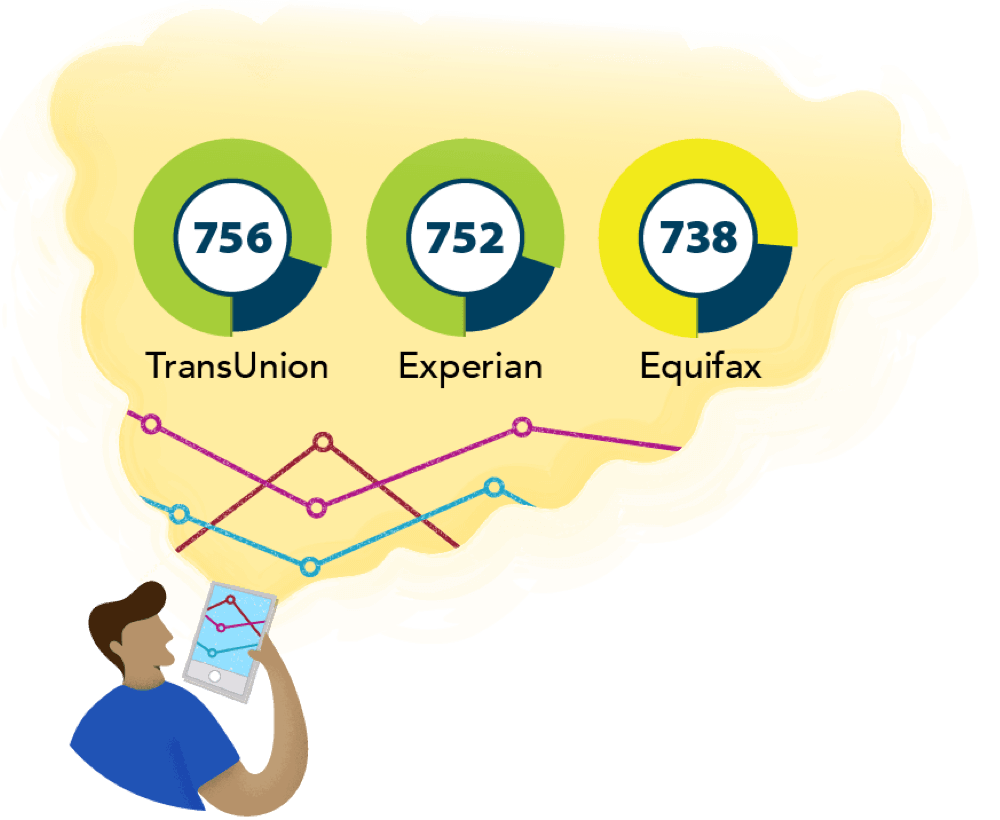 Your all-in-one solution
Compare your FICO Scores and credit reports from all 3 bureaus—Experian, TransUnion, and Equifax—side-by-side. Understanding your credit has never been easier!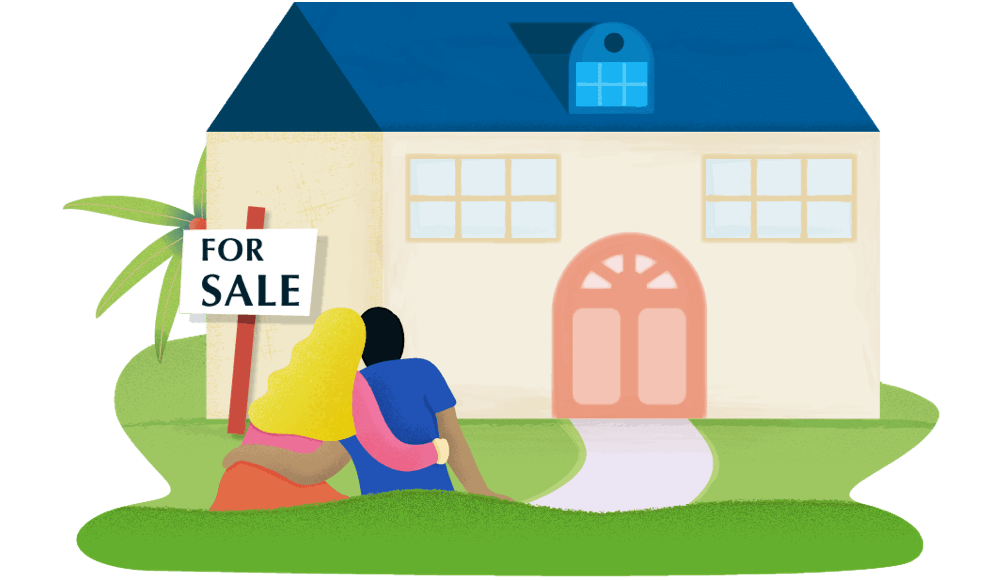 Prepare for your credit goals
Get the right score for your credit goal, including your FICO Scores used for mortgages, auto loans, and credit cards.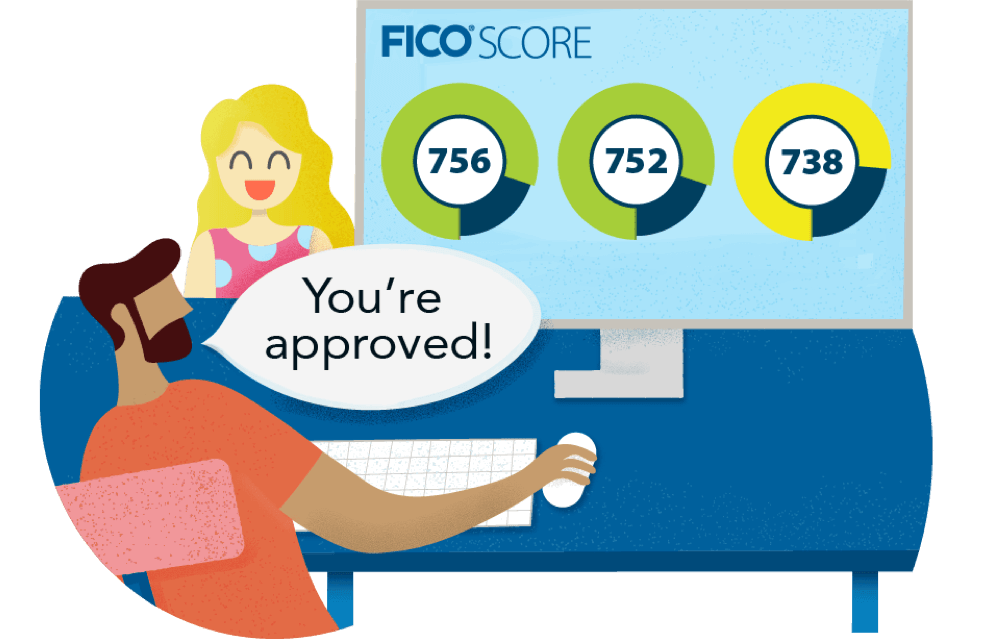 Get the score lenders use
Get your FICO Score—90% of top lenders use FICO Scores. Although they may look the same, other credit scores can vary as much as 100 points from your FICO Score.